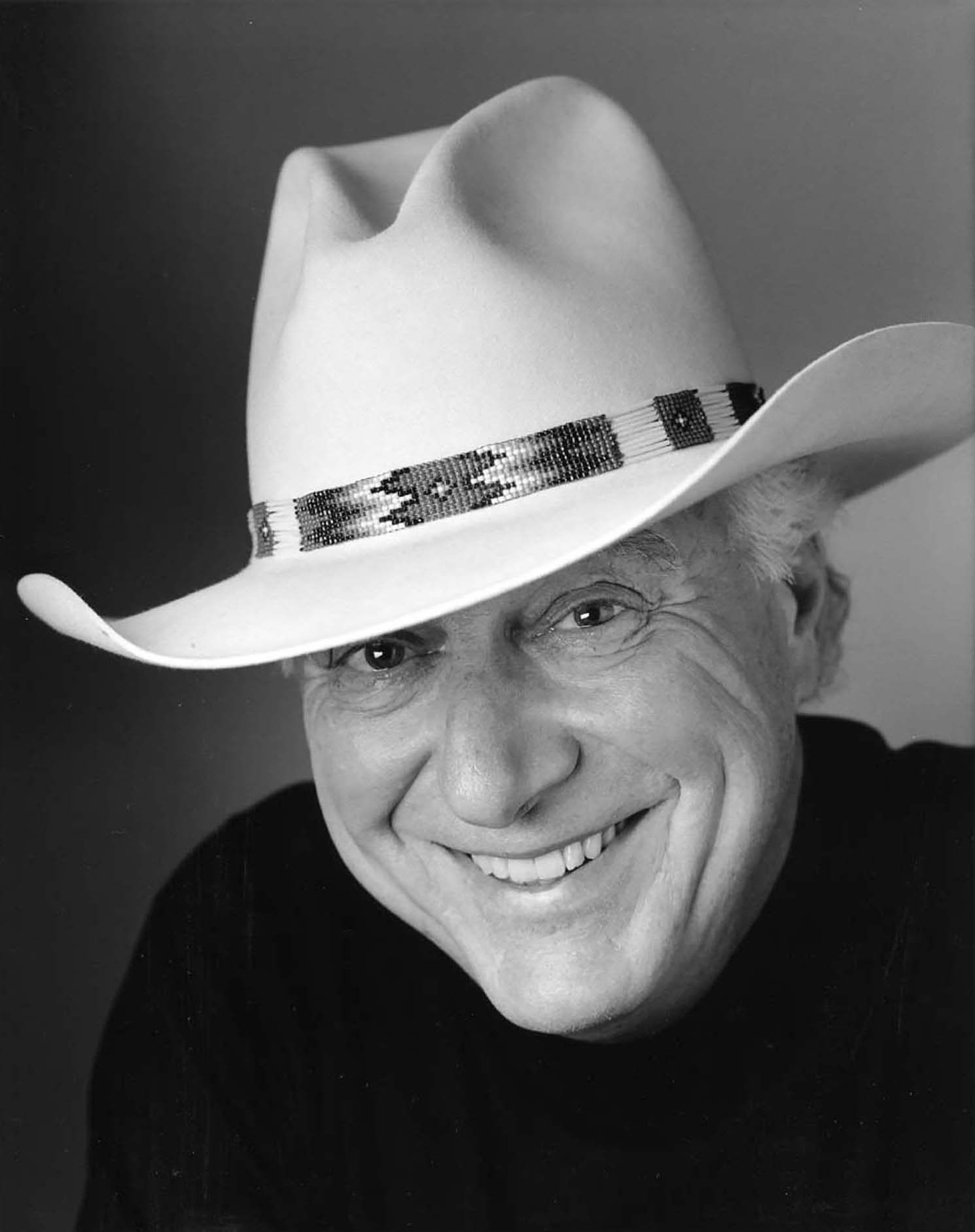 The Jerry Jeff Walker Tried & True Foundation exists to support education and healthcare for musicians.
The Foundation seeks opportunities to help young people gain the valuable skills and training needed for a successful career in the professional music industry.
This is achieved through scholarships to schools such as the Liverpool Institute for Performing Arts in the U.K., and through an initiative to support a local, comparable program in the United States.
MISSION STATEMENT
The Tried & True Foundation was established in 1999. Initially it was set up to fund scholarships to LIPA (the Liverpool Institute for Performing Arts) in Liverpool, England. This came about after our son, Django, was accepted to the Institute and after witnessing the opportunities he was presented as a student there. At the time, there was no music school anywhere in the world that offered such advantages. He was creating music with talented kids from all over the world and learning their musical styles as well. We decided we wanted to make the experience available to musicians from the U.S. who were talented enough to be accepted, but who couldn't financially attend otherwise. We then set up the Tried & True Scholarship with LIPA. The U.S. students must first be accepted talent wise and then must qualify for financial aid. We have so far sponsored 6 students from the U.S. In 2013, we sponsored a young man named Jordan Balabar, and received this message:
"The band has been signed by a subsidiary of Universal Records by the way and tipped as the Sound of 2013 by a national newspaper - so thanks for the hand you played in that." - LIPA
http://www.lipa.ac.uk/
Because there are some years where no one qualifies, we decided to broaden the scope of the Foundation to include 501c3's in the U.S. and more specifically Austin who aided in the health and well being of musicians. The organizations we support are as follows:
The SIMS Foundation's Mission is to provide access to and financial support for mental health and addiction recovery services for Austin-area musicians and their families. SIMS was founded in 1995 by the friends and family of Sims Ellison, a talented young Austin musician, after his battle with depression ended in suicide. Unfortunately, with the rising cost of living and increasing competition for jobs in the music business, many musicians find themselves struggling financially and emotionally. Professional musicians are often uninsured or underinsured and cannot always pay out of pocket for expensive counseling and addiction treatment. That's why SIMS is here to help. SIMS serves more than 600 clients annually and provides over 5,000 units of service (defined as one counseling session or one day in recovery).
http://simsfoundation.org/
The mission of the Health Alliance for Austin Musicians is to provide access to affordable health care for Austin's low income, uninsured musicians, focusing on prevention and wellness. Austin is the "Live Music Capital of the World," yet many professional working musicians are self-employed and rarely have access to health insurance. Without insurance, they can't afford preventive health care, including primary medical care, basic dental services and mental health counseling.
http://www.myhaam.org/
People's Community Clinic is a unique Austin institution and one of the oldest continually-running independent clinics for primary care in America. Founded in 1970 by a group of volunteer doctors and nurses, the Clinic has never wavered from its mission: to improve the health of medically underserved and uninsured Central Texans by providing high quality, affordable healthcare. People's Community Clinic is Austin's only independent clinic offering comprehensive health and wellness care to improve the health of our uninsured neighbors. The Clinic has been locally managed and operated for 40 years, and is nonprofit and privately funded.
https://www.austinpcc.org/
To witness someone near the end of their life listen to music that they have chosen and that speaks to them so deeply, reminds us that during those times when "there are no words," music speaks volumes. Founded in 2005, Swan Songs has brought together musicians and hundreds of terminally ill individuals and their caregivers and families by organizing private concerts in Central Texas. At the request of the recipient, a favorite style of music or musician is brought directly to their home or facility. There is no cost to the recipient, their family or the facility for a concert. Musicians are provided an honorarium, and mileage reimbursement for those that must travel more than 20 miles each way. This is made possible through public and private donations to Swan Songs, with its biggest annual fundraiser being the Swan Songs Serenade in October.
http://www.swansongs.org/
BECOME A TRIED & TRUE WARRIOR
Donations for the Foundation's live music initiative can be sent directly to the Jerry Jeff Walker Tried & True Foundation. Please be assured that the monies sent for the school fund will be 100% earmarked for that use. Tried & True Foundation is deemed a 501 (c) (3) entity for tax deductible purposes. The TAX ID # for the Foundation is: 74-2910625
Please send your check or money order to:
Tried & True Foundation
If you would like more information or want to donate please contact Jessie at jessiejwalker@gmail.com.